Precision mechanical working since 1976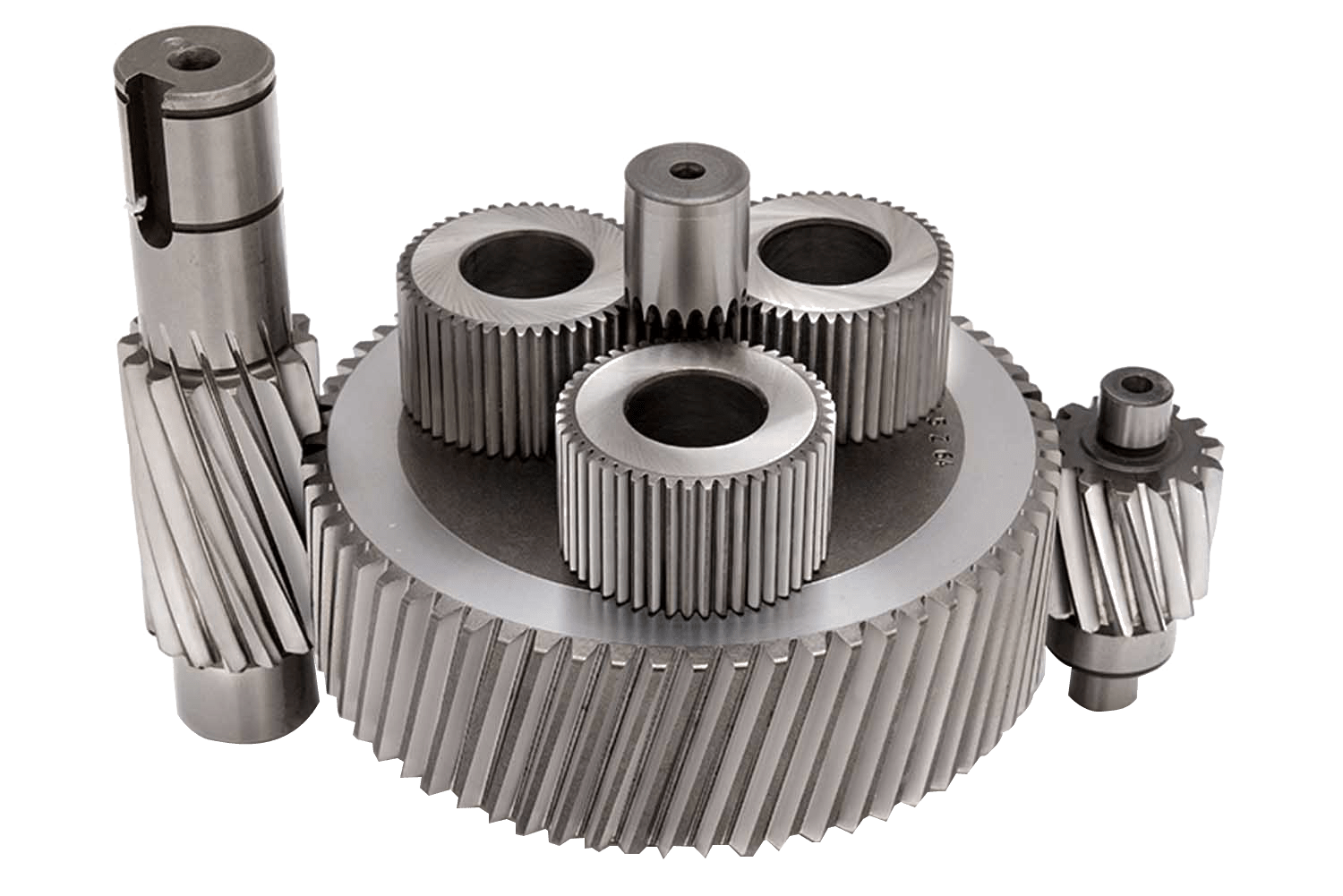 Precision mechanical working
Bartolucci Srl is an artisan company specialized in precision mechanical processes such as pinions, satellites, planetary, straight and helical-tooth gear and endless screws.
The strong orientation towards technological innovation has led Bartolucci Srl to stand out focusing on a modern tooth grinding technique called Skiving.
Tooth grinding with the skiving technique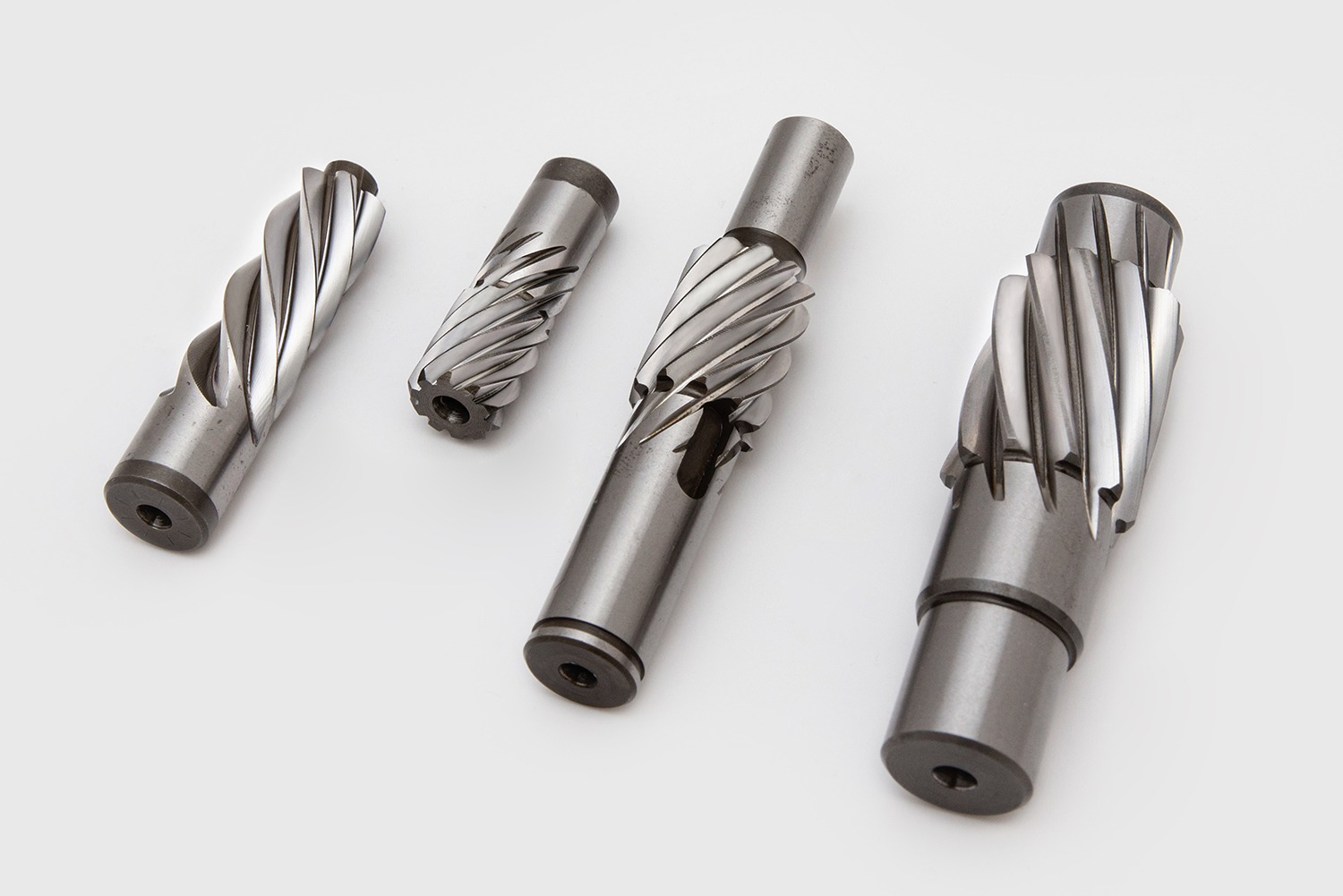 Interested in our services?
Request a meeting with our technicians.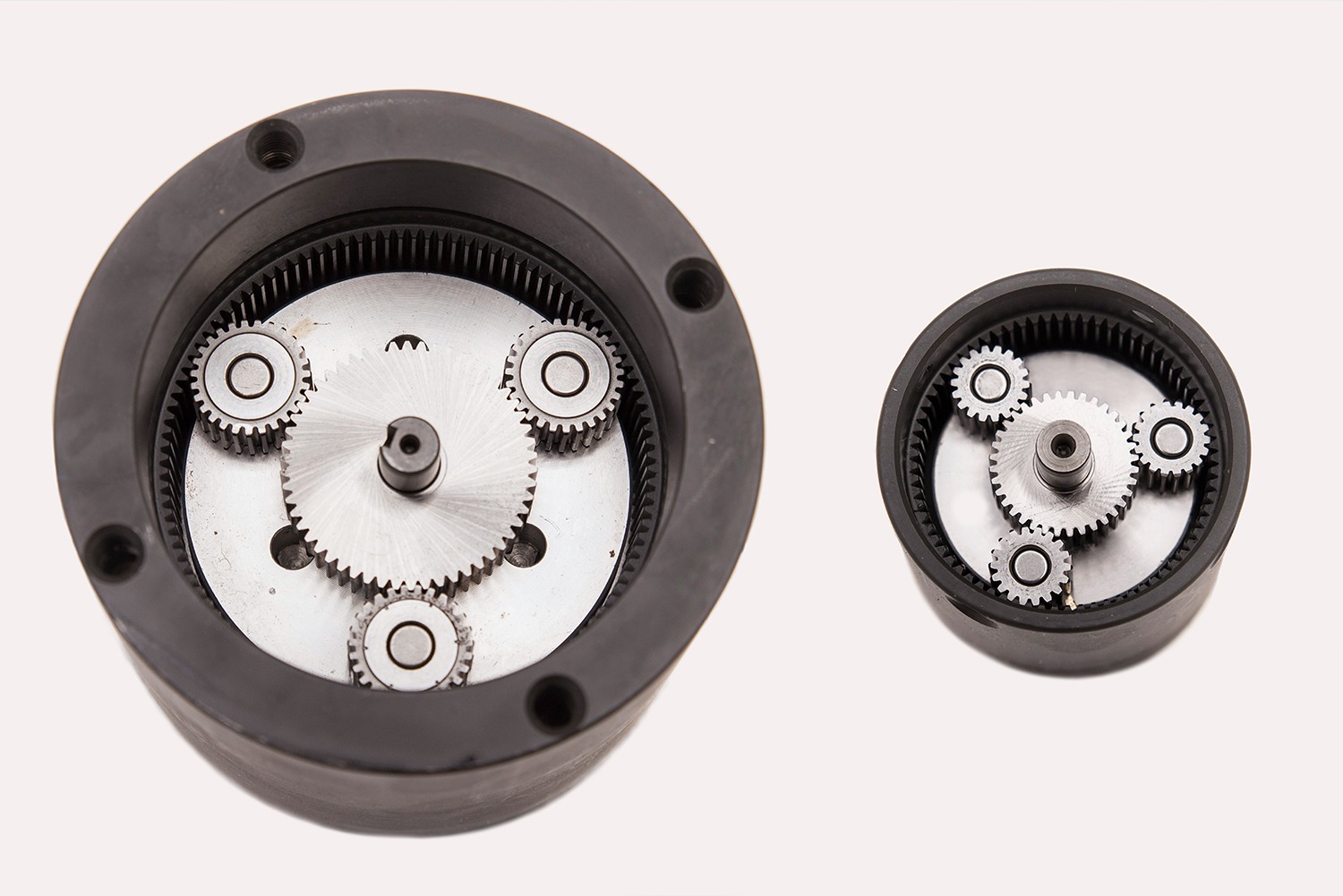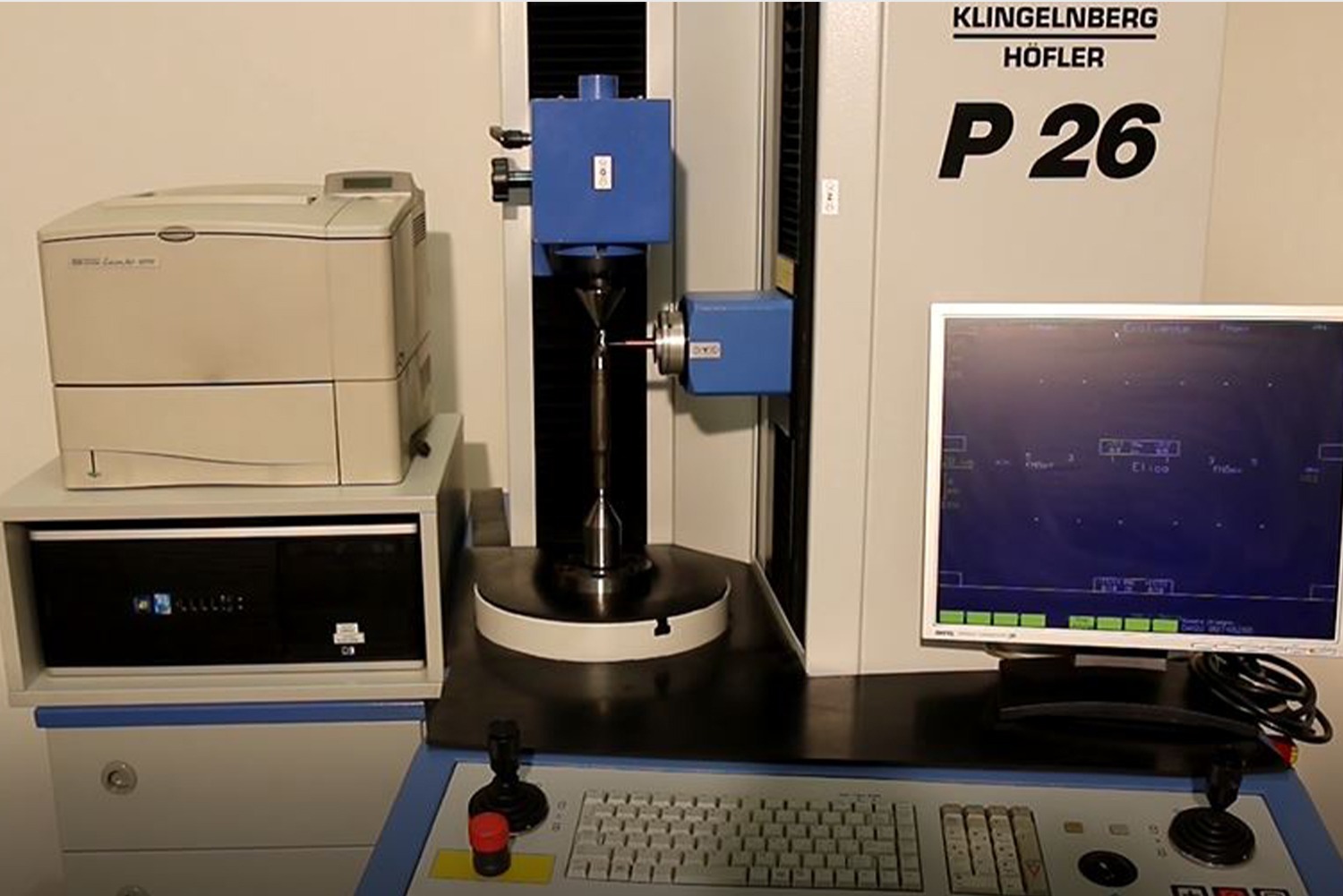 COULDN'T FIND WHAT YOU WERE LOOKING FOR?
FILL THE CONTACT FORM